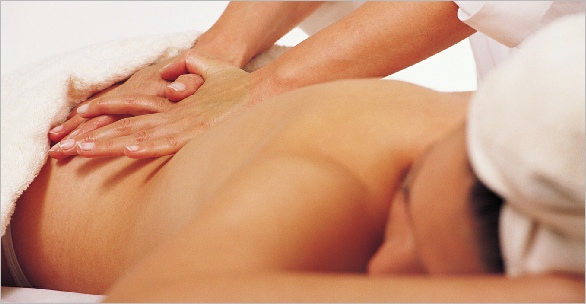 REMEDIAL AND DEEP TISSUE MASSAGE
£58 Initial Consultation & Treatment
£47 for a 45 minute treatment
£56 for a 60 minute treatment
PRE NATAL MASSAGE
£58 for 60 minutes of pregnancy massage
IKINESIO TAPING
£15 for 20 minutes of Kinesio taping (plus £5 per 15 minutes thereafter)
DRY NEEDLING
£40 for 30 minutes of medical acupuncture
SEATED ACUPRESSURE MASSAGE
£38 for 30 minutes of treatment

PRICING FOR OUR TREATMENTS
NORDIC WALKING
See page for prices.
Nordic walking was originally used by cross country skiers as a means of keeping fit throughout the summer months. Now it has become a popular way for people of all ages to gain fitness, tone up and lose weight. It is a great way to improve your health. Read our Guide to Nordic Walking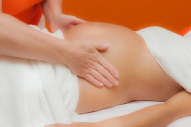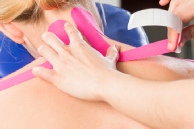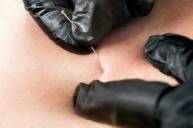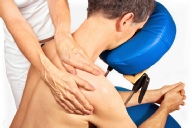 OSCILLATION THERAPY
£58 for 60 minutes of Deep Oscillation therapy.
PAYMENT IS DUE AT THE TIME OF TREATMENT AND CAN BE MADE BY CARD, CHEQUE OR CASH.
HOT STONES & DEEP TISSUE MASSAGE - £68 for 60 minutes
DEEP TISSUE MASSAGE INCORPORATING MEDICAL ACUPUNCTURE OR HOT STONES - TREATMENT COST + £5